How artificial intelligence is changing WealthTech and who is delivering it
---
Honest. Constructive. Objective. No Bull.
We all have a comfort zone at work. Topics which we could talk about until the cows come home.
WealthTech propositions are my bread and butter, they sit very comfortably in my 'safe place'.
A number of new tools, 'artificial intelligence', 'machine learning', and 'deep learning', have rapidly crept into the WealthTech space. 
These self-teaching systems are busy revolutionising many industries. WealthTech is no exception.
You need to ask yourself whether you want to jump on the train and work them into your 'safe place', or rather wait for the next train to pull in.
My fear with the latter is that you'll be late! 
It's true that artificial intelligence has been around for decades, but for the majority, it's something we have typically reserved for the latest James Bond movie.
These tools crop up regularly in our research. I talk in length to various proposition owners about how these technologies are being implemented.
More often than not, they are on their 'to do list' and still to be added to their roadmap.
"I'll get back to you on that Kerry"
"We can't disclose anything at the moment, but we're working on it"
There is a lot of chatter about these innovative technologies. A few firms are already rolling out such services in the real world. It's these that I want to take a look at today.
To the majority of us, it's something new. You need a certain level of skill to understand how it works. Your brain needs to tick a certain way.
It's not always important to understand the inner workings of these technologies and algorithms. 
It is important however, to understand how they are going to change the way we design and deliver financial services.
Every now and then I speak to an organisation which turns everything on its head. This is exactly what happened when we met Hedgeable.
They are primarily a technology company. Having successfully developed and deployed its own digital wealth platform in the US in 2009, the company decided to open up its architecture and partner with organisations across the globe.
The technology consists of four key open application programming interfaces (APIs).
Partner organisations will use these open APIs to form the infrastructure / back end of their digital wealth proposition. The API's are available on a modular basis so you can pick and choose which ones best suit your business.
Hedgeable's co-founder, Mike Kane, described the process as 'plugging in' their API's into your existing framework.
Once you have the back end in place, you can add on a number of optional customer facing modules.  
One of these, being a truly fascinating artificial intelligence module.
The following video from the recent Finovate Spring conference gives a great feel for the system.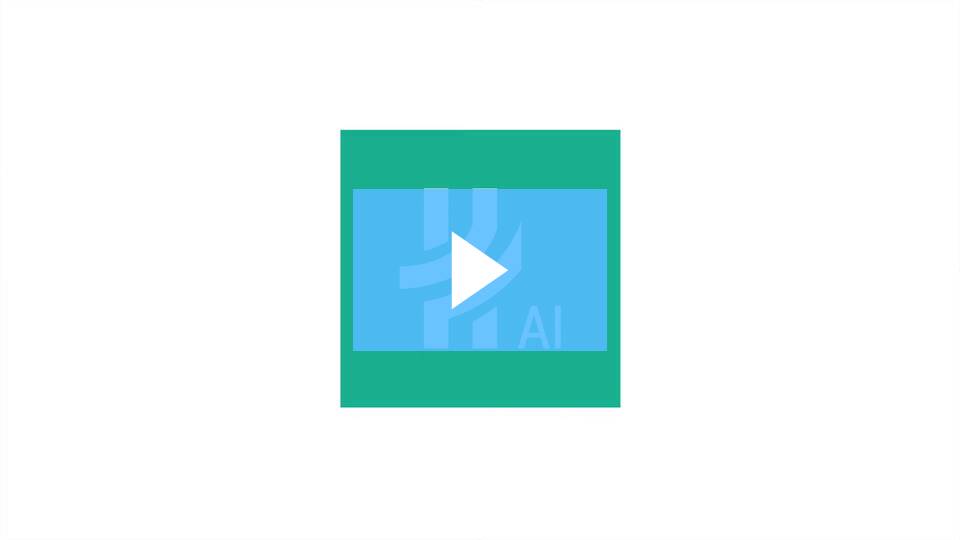 Digital Wealth Insights analysts are producing a more extensive analysis of Hedgeable's functionality which will be available from this site shortly.
We recently reviewed Abaka's intelligent savings proposition targeted at employers looking to improve the financial wellbeing of their employees. (see their full review here)
What makes Abaka different from other workplace propositions is that its powered by artificial intelligence and delivered via both a mobile App and a chatbot called AVA.
This technology collates and translates the employee's data to provide insight and nudges into their personal financial life. It also provides comparisons of their financial life against that of their peers or others with similar circumstances as themselves. 
Crucially, Hedgeable and Abaka are both LIVE physical propositions available to use in the UK today.
We are in an era where technology can take our data, read it, understand it, and provide us with proactive insights to make changes before reaching a particular unhealthy situation. 
Over the course of the next few months I'll be looking at ways in which artificial intelligence is changing the way we develop and deliver financial services.
I highly recommend getting on the artificial intelligence train sooner rather than later. Step out of your comfort zone.
It's incredibly exciting!